It can be done in one of the following ways:
You can make your donation via Paypal to [email protected] (Alona Prylutska);
Subscribe, please to our Patreon page and become our Patron. You will be charged once per month and receive unique content from us;
Wise https://wise.com/ just send EUR or UAH to e-mail [email protected] (Alona Prylutska) or contact us if you have any questions.
Fundrising company on Betterplace organized by our European Union friends at https://www.betterplace.me/ueberlebenshilfe-fuer-bat-center-in-ukraine-oder-kharkiv
Donate with cryptocurrency
Buy any of our bats souvenirs. We can ship it to your country.
Become a volunteer and participate in winter rehabilitation (feeding) of injured bats in the office of our Center. December to March. We already had volunteers from Poland, the Czech Republic.
Subscribe to our social medias (facebook, instagram, youtube) and tell your friends about us. The more people know about bats, the more animals will be saved and the less fear of them.
Send a photo of the found bat and details when and where it was found. All records are very important for biodiversity investigations.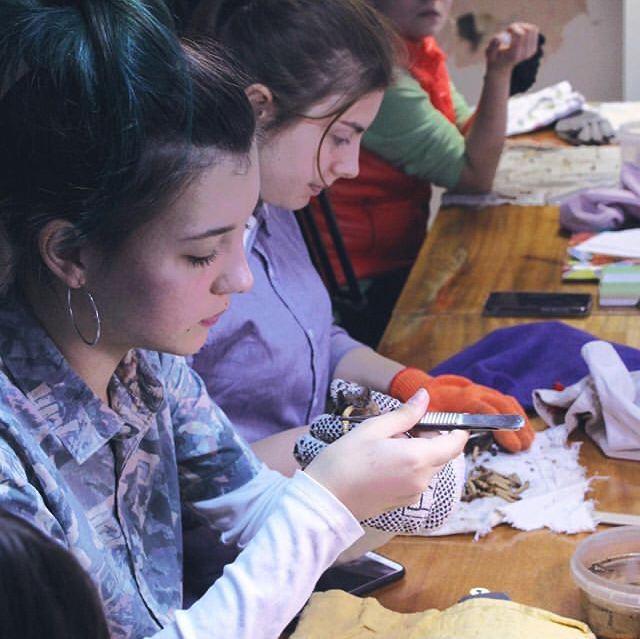 Thanks for helping us save more bats!