Here you can buy our bat merch with Ukrainian bats. It's not just business, we make our souvenirs unique and with love. All funds will be used for bat conservation in Ukraine.
Please write us what you want and your address (to calculate the shipping cost) to e-mail [email protected] and we can send it to you. You can make payment via Wise, PayPal ([email protected]) or support us on Patreon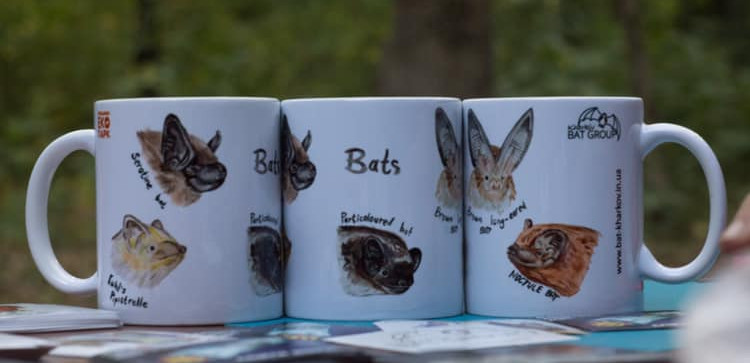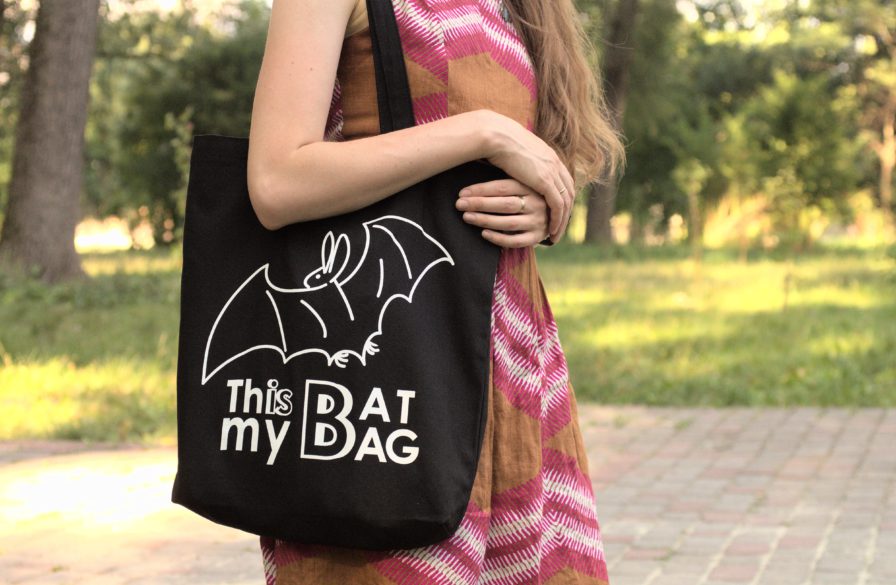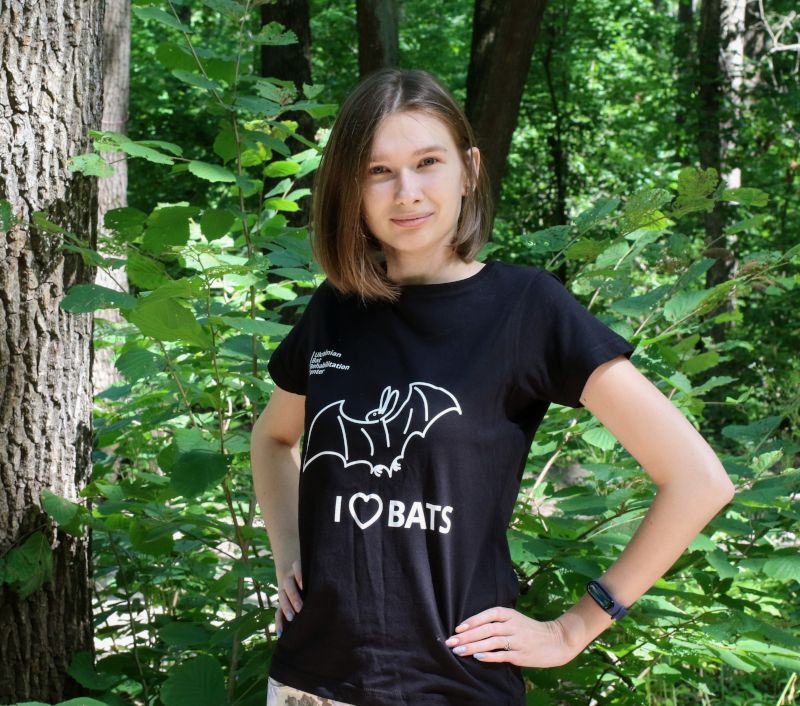 Woman and men black or violet T-shirt – 15 EUR
Please, choose size below. Woman T-shirts are a little bit smaller than usual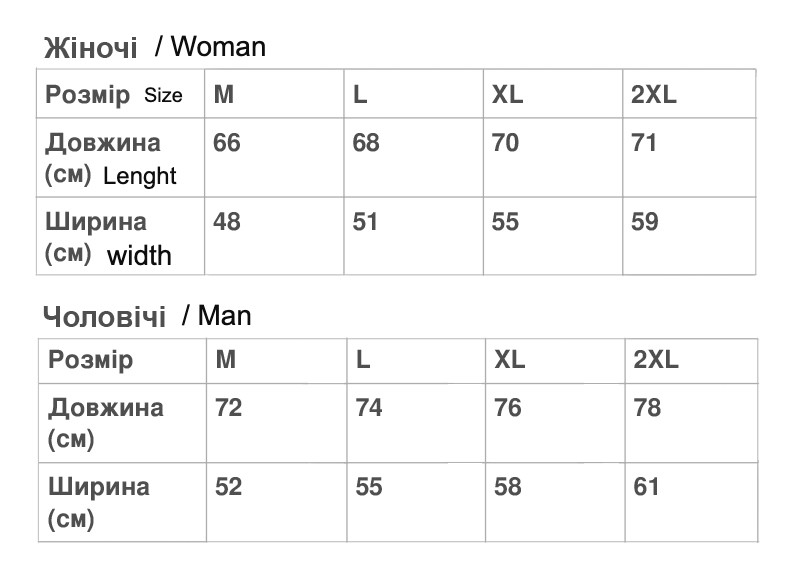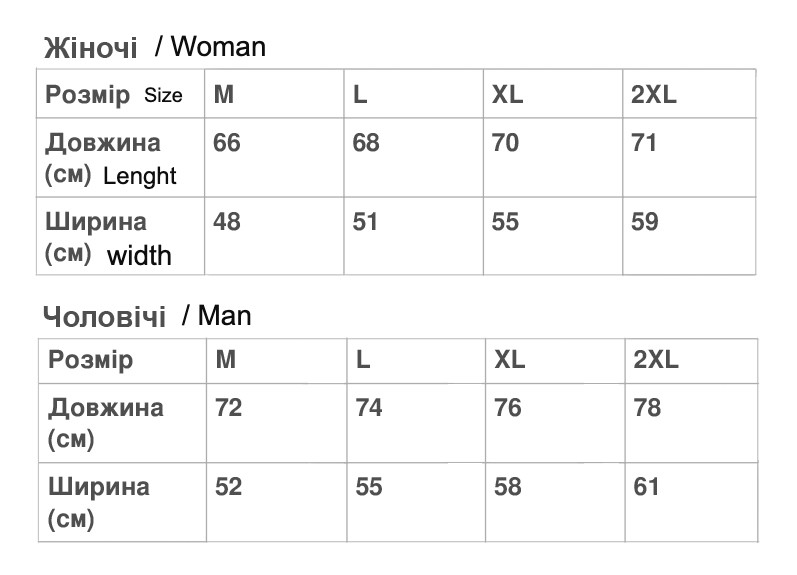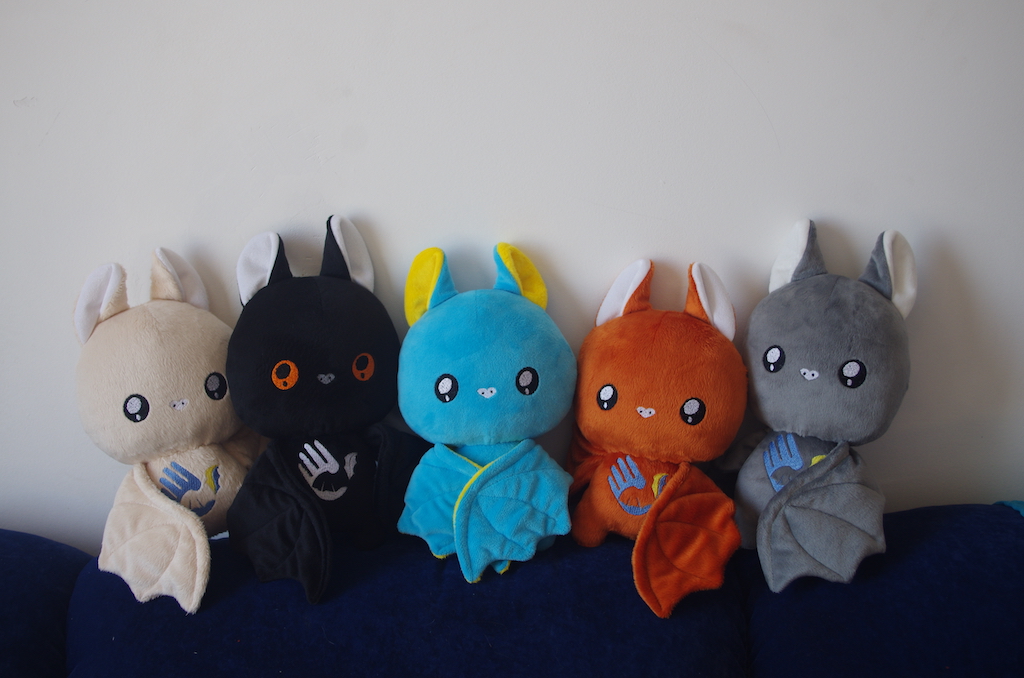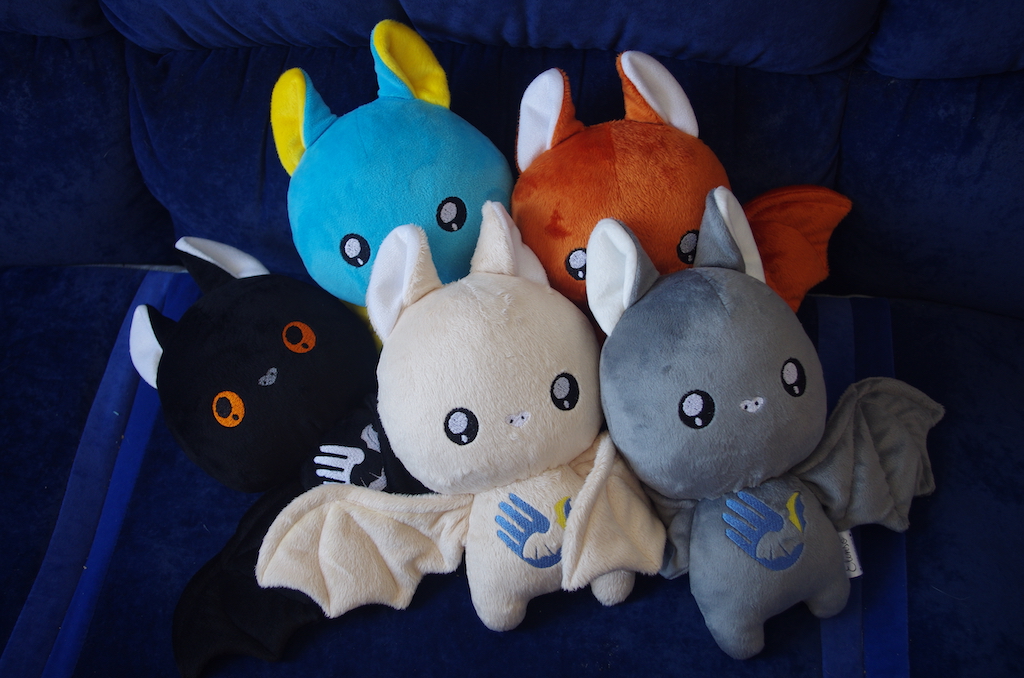 Toy bat (creamy, black, blue-yellow, foxy, grey) – 20 EUR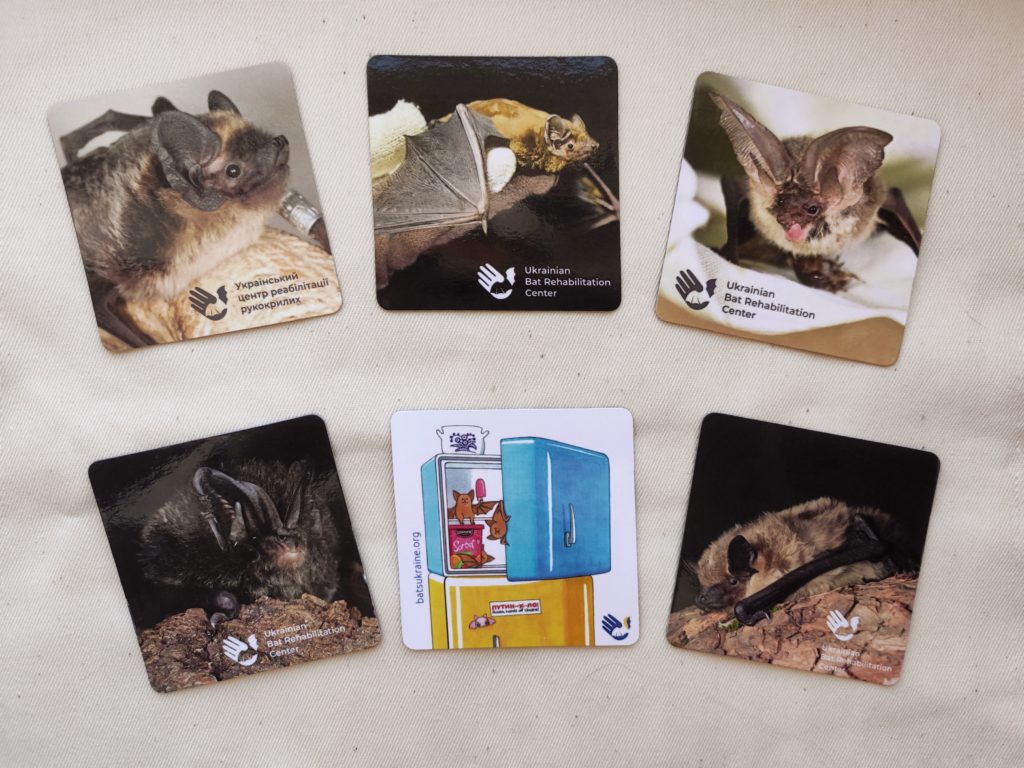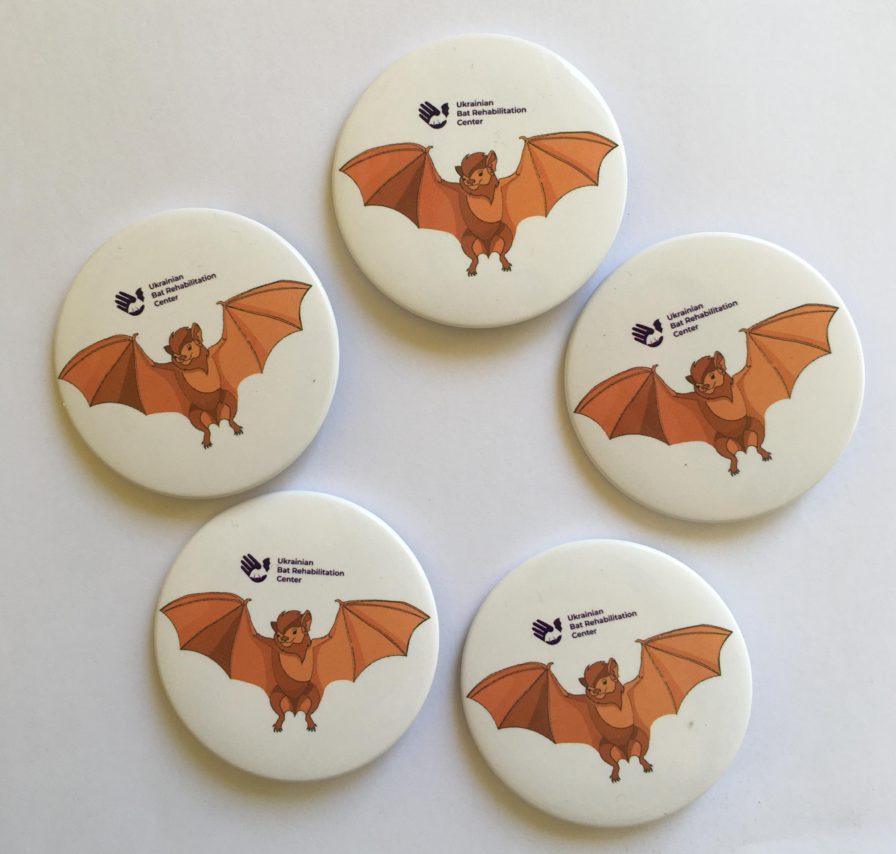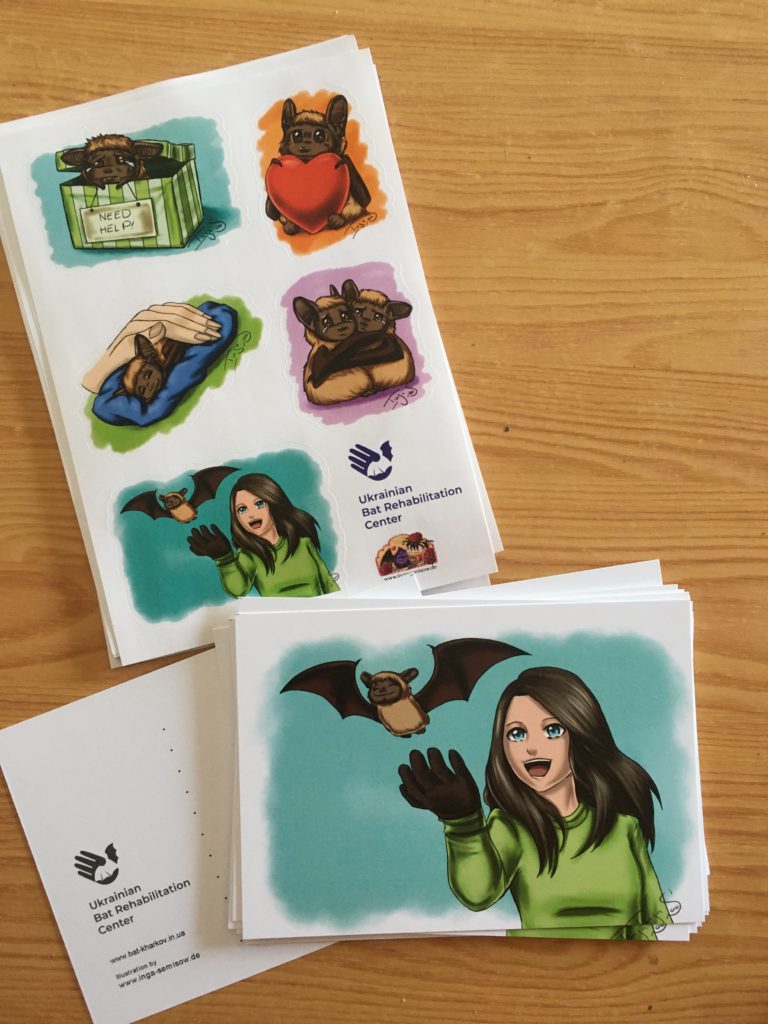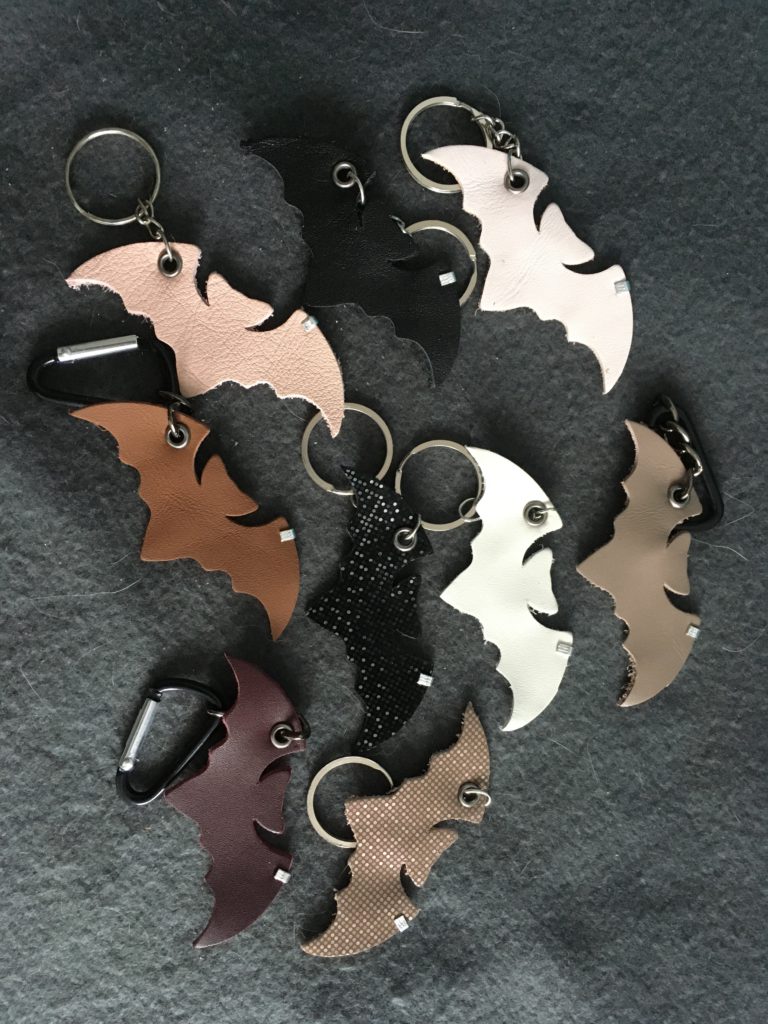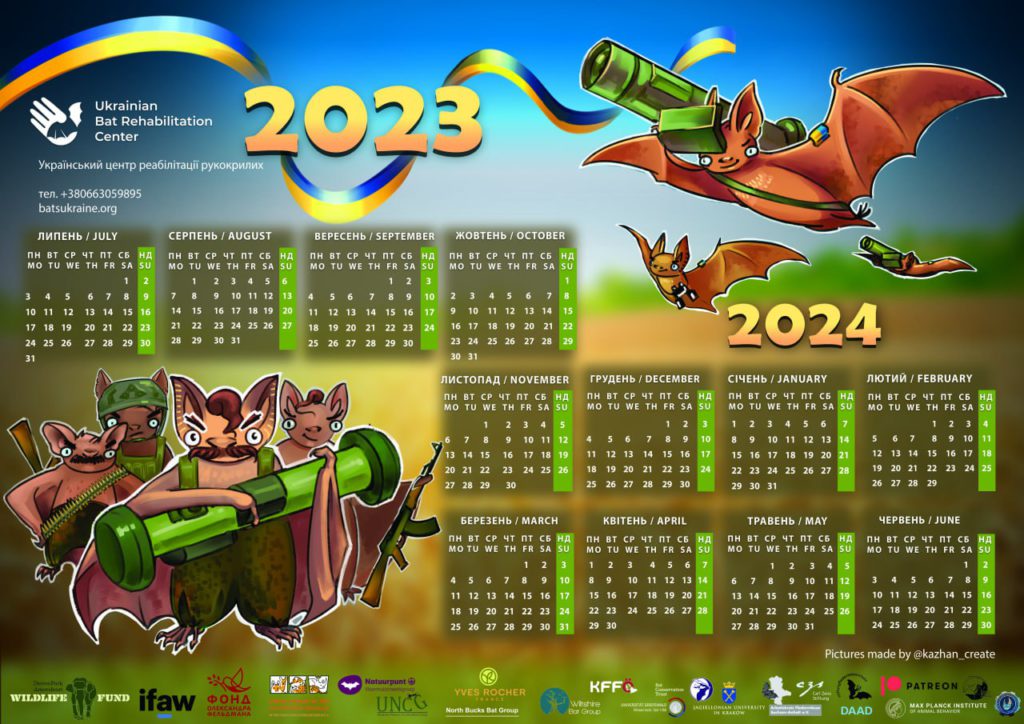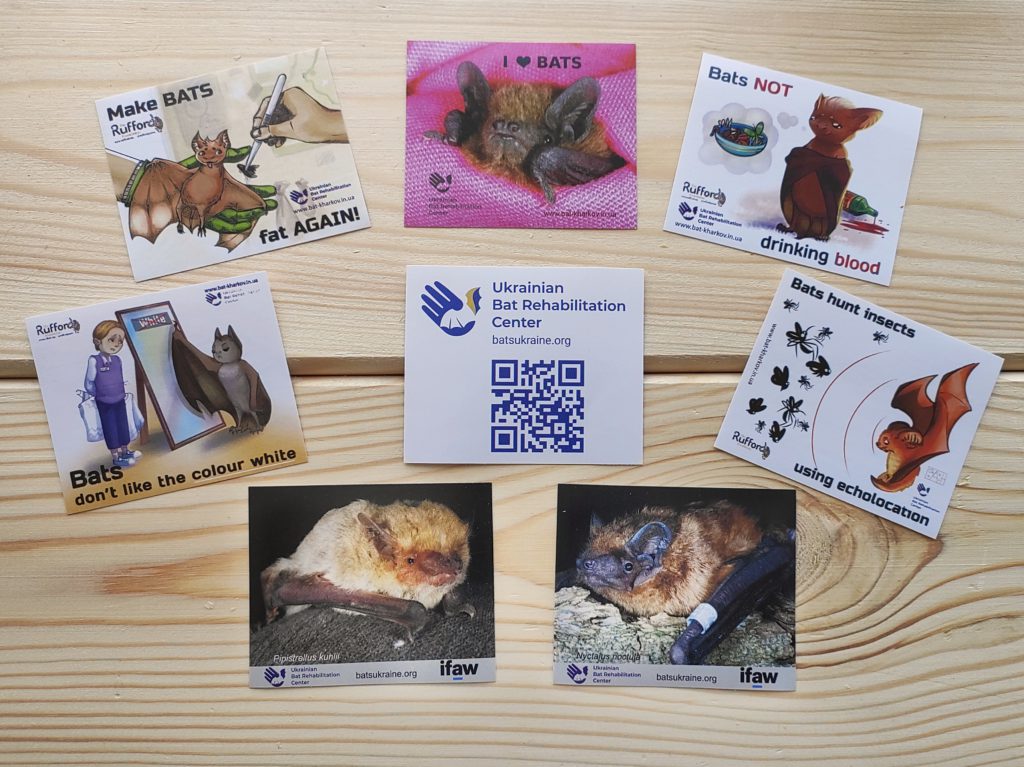 All funds will be used for our live bats at Bat Rehabilitation Center in Kharkiv, Ukraine. Each year we have more than 3000 rescued bats who need treatment and feeding.

Thank you helping us save more bats in Ukraine!