On September 11-12, bat biologists from the Ukrainian Bat Rehabilitation Center, Dr. Anton Vlashchenko, Dr. Alona Prylutskа and Oleksiy Parfilov visited the "Hlyboki Baliky" (Kyiv region, Ukraine) ecological station to conduct a re-examination of the abandoned building near the station. Bats are a crucial component of biodiversity, and all bat species in Ukraine are listed in the Red Data Book. Studying the diversity and distribution of bat species is essential for their conservation.
During the research, the experts confirmed the presence of bats in the abandoned structure near the station and concluded that the animals could use this place not only in the summer but also in the winter. The unfinished brick building from the 1990s has now become a roost for at least 5 bat species (Myotis, Plecotus, Barbastelle). In Ukraine, there are few such roosts for bats where they can live undisturbed by humans.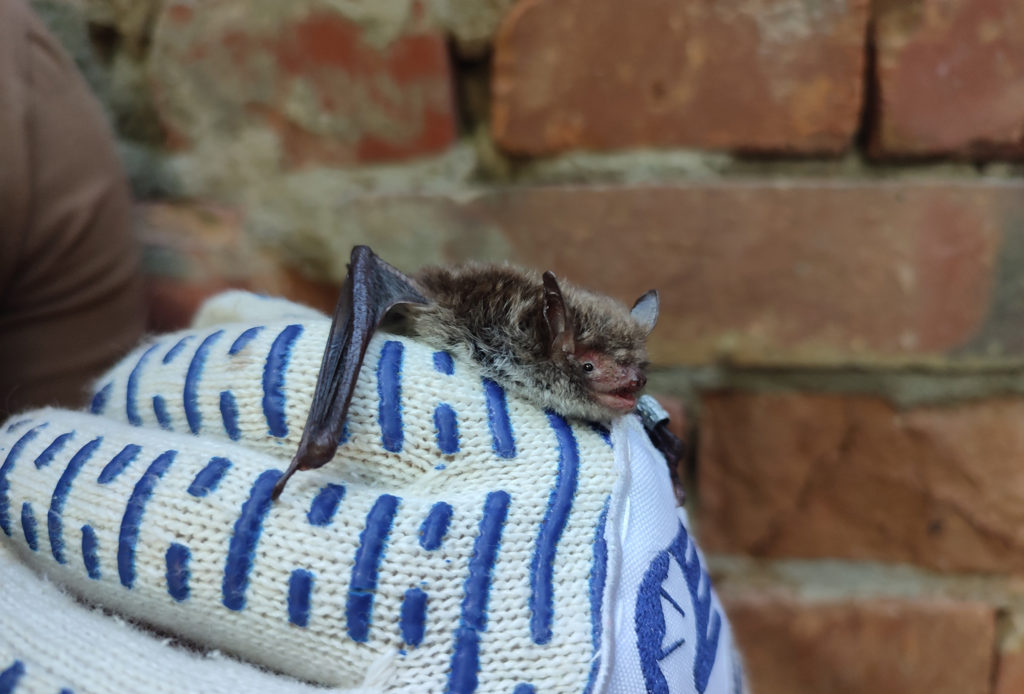 In Europe, it is common practice to repurpose abandoned buildings for further use by bats. These "bat hotels" are equipped with additional structures for bats and are protected.
In Ukraine, such practices have not been common. Therefore, the experts from the Ukrainian Bat Rehabilitation Center installed two aerated concrete houses inside the building to provide bats with more cozy shelters. They also devised a plan for further improving the building (partial closure of passages, eliminating drafts) to enhance the microclimatic conditions inside. So, this building – the "Bat Temple" – will likely become a winter shelter for bats living in the territory of the Kyiv region.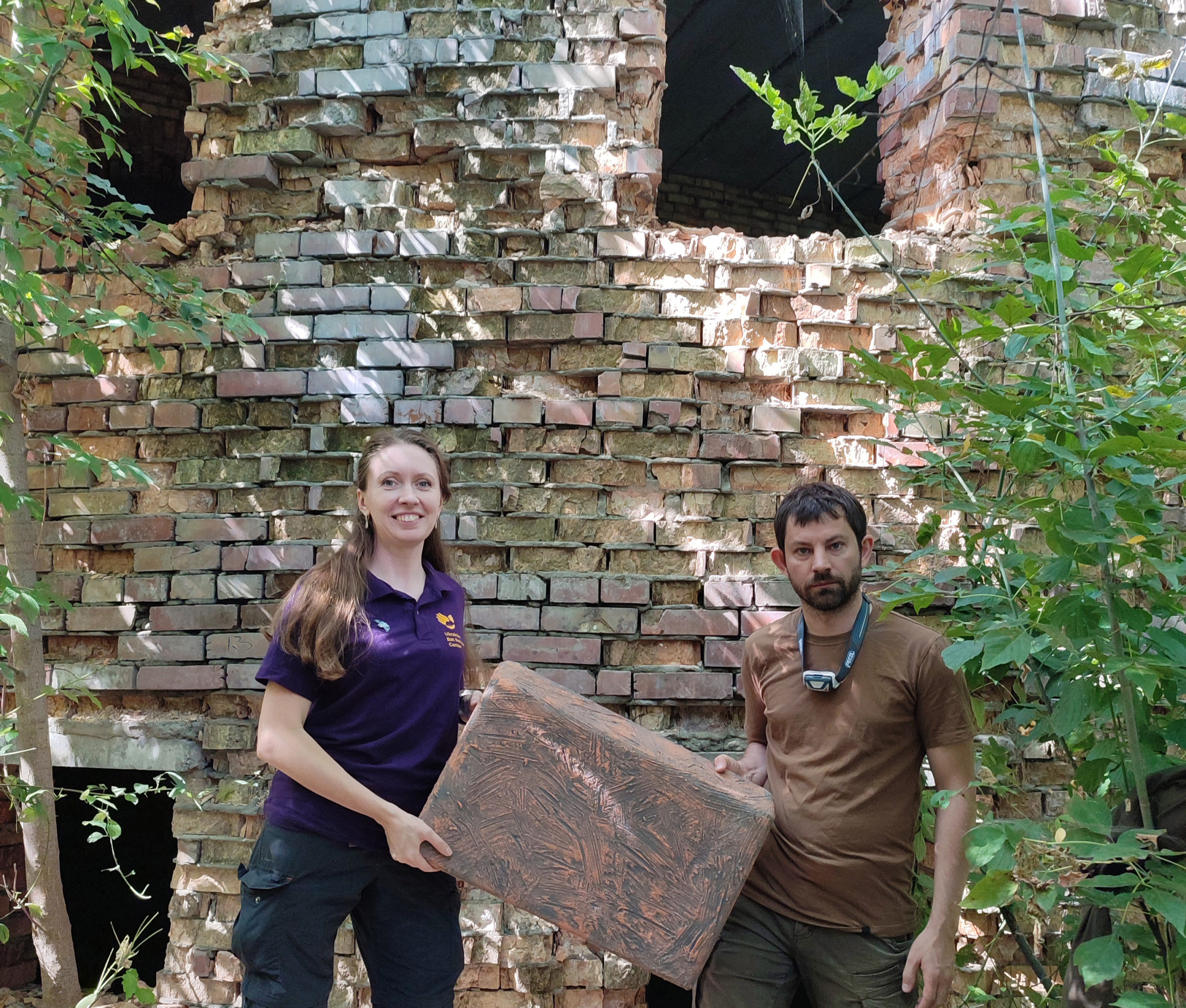 The experts plan to continue monitoring and researching the bat fauna and the use of the new shelter by them.
Watch our full video of the event: