First in Ukraine!
Bats do not build nests, and in nature they do not have enough roosts. Thus, you can help the animals by setting up summer bat boxes for them at your home or in the garden. Such artificial roosts for bats are already used in Europe for tens of years, preferring concrete structures to wooden ones. We don't need cut down trees to make bat box out of them. Concrete bat box are more durable comparing to wooden one.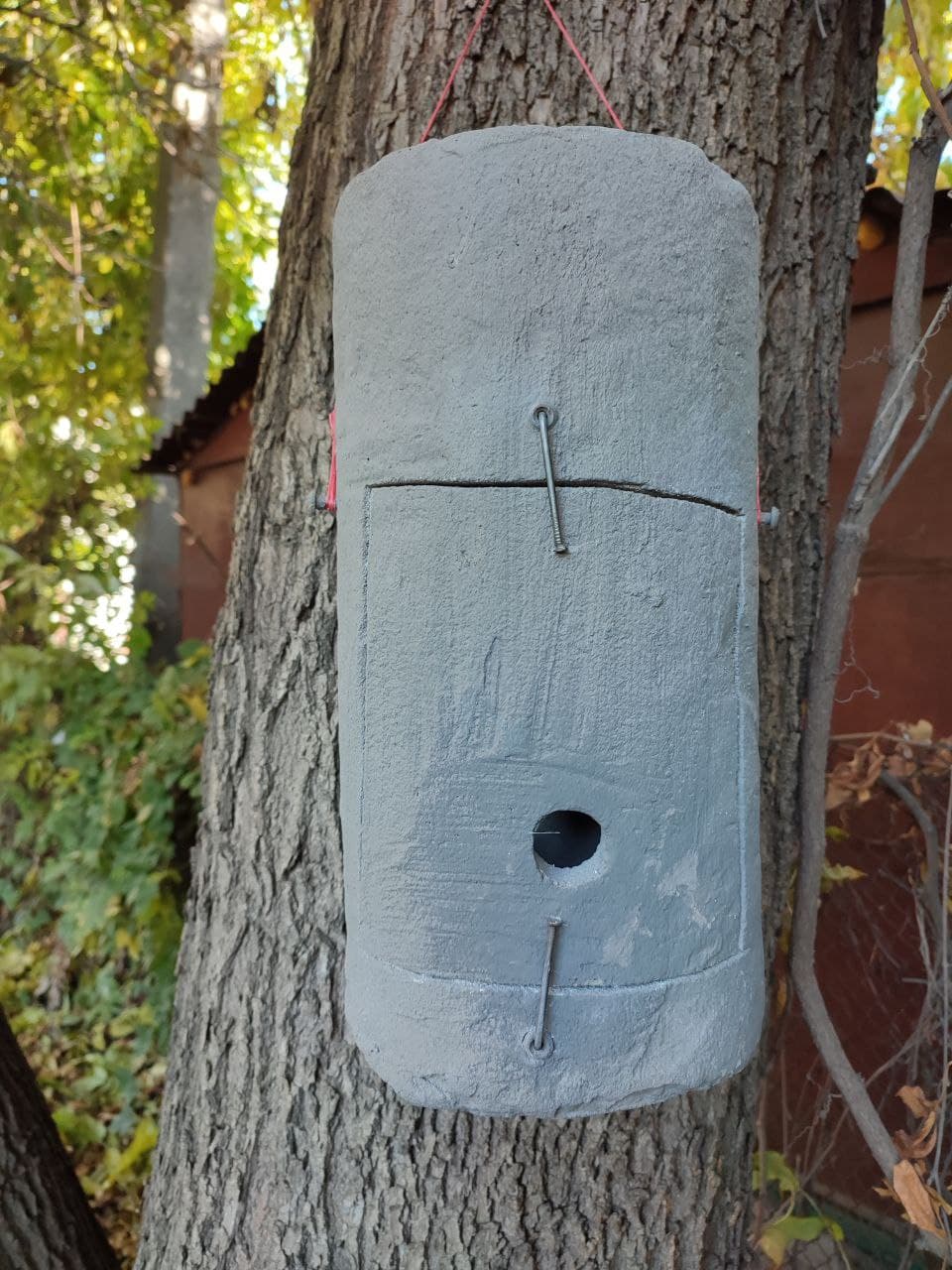 We have designed two types of bat boxes – "Ukrainian Bat Box" and "Ukrainian Bat Box Maple" (imitates the bark of this tree). We provide the instruction how to instal the bat box on a tree or on the house. It can take more than one year for bats to settle a bat box. You need to be patient. But we have sucessful results when bats occupy them durind the migration and as summer roosts in Feldman Ecopark (Kharkiv region, Ukraine). Up to 40 bats can roost in the bat box. We also measured temperature conditions inside the boxes during the summer period. The results are comparable to natural bat roosts.
Height of the bat box – 40 cm, weight – 5 kg. We can ship it to you worlswide (cost depends on the amount and country).
The cost of "UBB" – 20 EUR, "UBB Maple" – 37 EUR.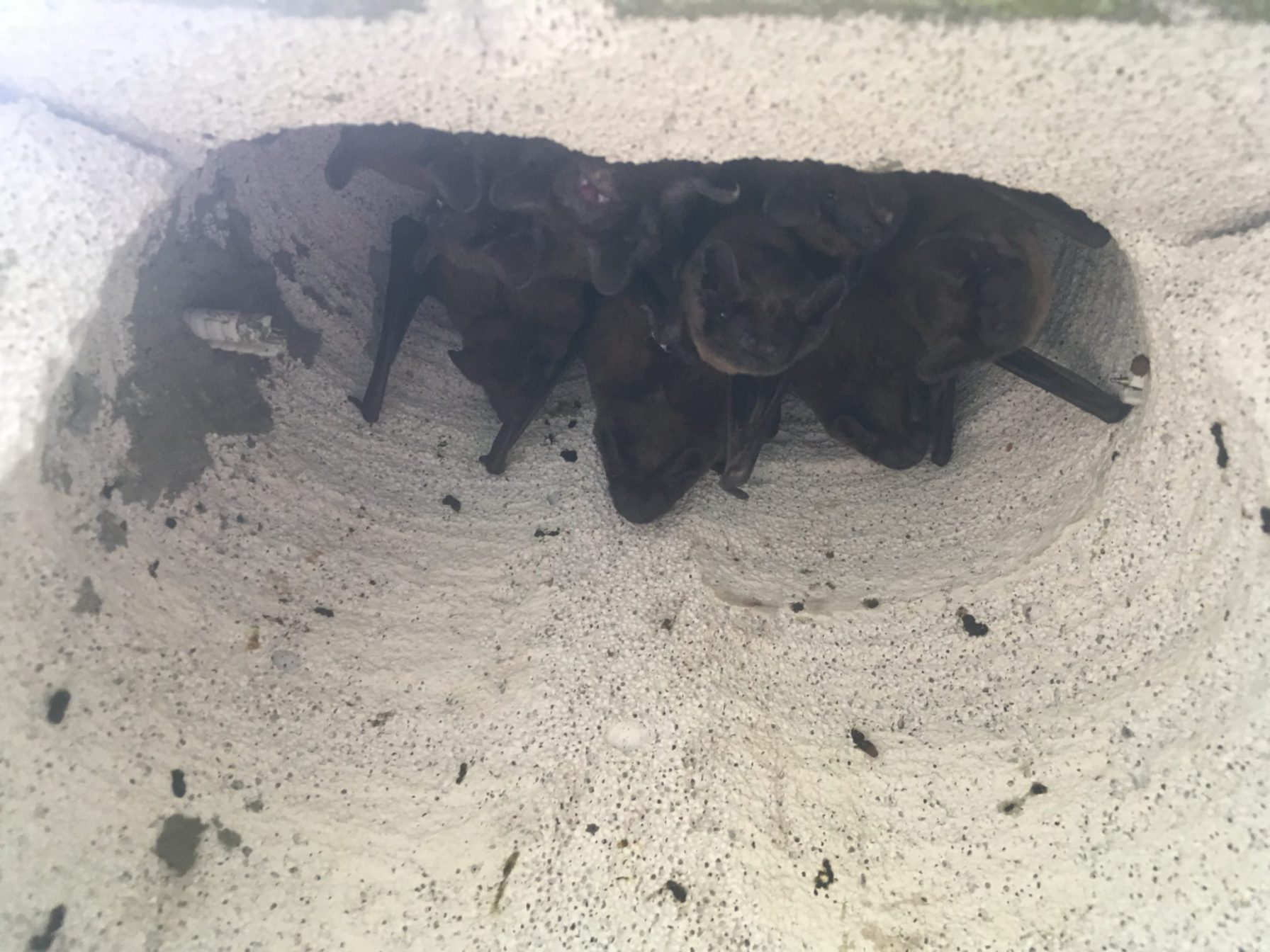 For more information please write to our e-mail [email protected]